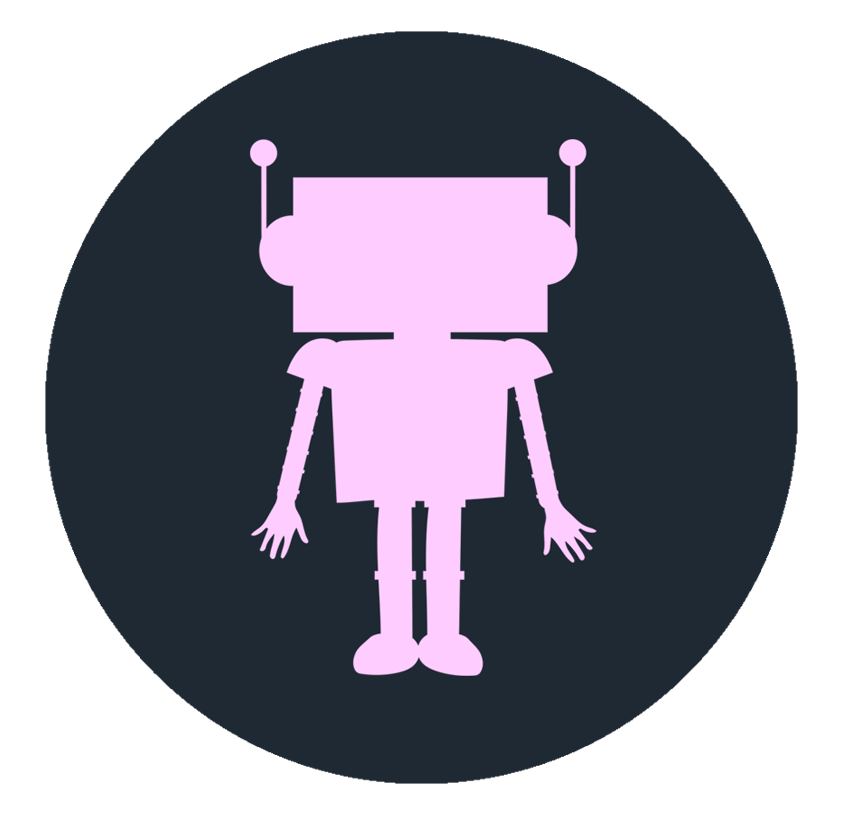 I
WordPress websites + graphics design.
Choose one (or more) service for your business.
Need a new website? or maybe your current website needs to be updated? I design, build and manage websites in WordPress.
Do you need a logo for your business or perhaps a modernized version of your current one? 
Testimonials from past clients.
I found Maria online for a last minute project—I was in a crunch. She quickly got back to me and was able to turn around the project efficiently and with very little guidance. I am so grateful for her! She did excellent work and I would recommend her!
Maria is very talented and has done a wonderful job designing images for shirts and other products for our donors, member and the public. We will definitely look forward to having maria do more work for us in the future.
Artistic, agile, and sociable are words that could easily describe Maria. I had the pleasure of working with her at the Launch Festival Hackathon in San Francisco. We were part of a team that developed a web application, which required exquisite UI & UX design. I highly recommend her for designer positions.
See recommendations / reviews 
I design, make, maintain and manage websites for small companies. I help companies to communicate better to resonate with their customers the best via good design. 
I am currently working remote for all my clients and have been for 2+ years. Life is an exciting journey and i love visiting my clients around the world.
Do you need help with a project?