Hello, I'm Maria. I'm a freelance web designer & Illustrator.
If you have a project or a creative need that i can help with, please get in touch.
Need a new website? or maybe you have one but it needs to be re-designed and updated? I design, build and maintain websites in WordPress.
Do you need a logo for your business or maybe you need to update an old one?
Do you need exciting content for social media or your website? I produce animated videos and illustrations that fits your brand.
Projects/companies that I worked with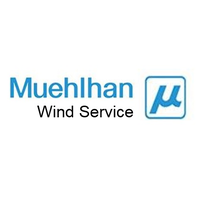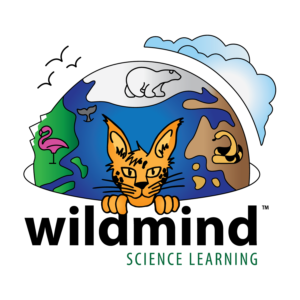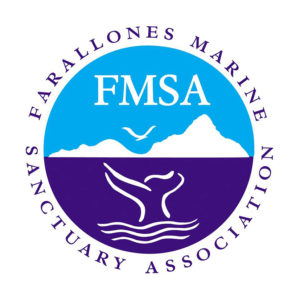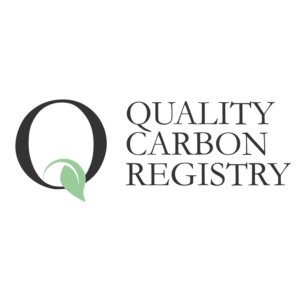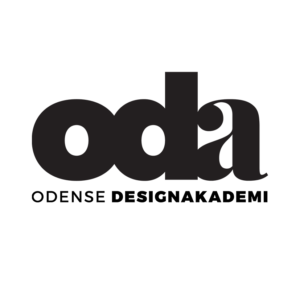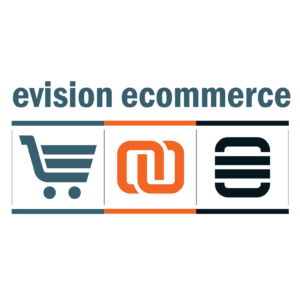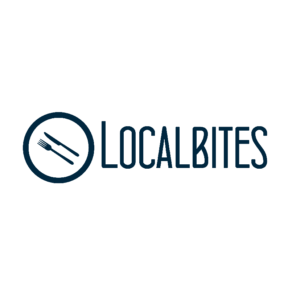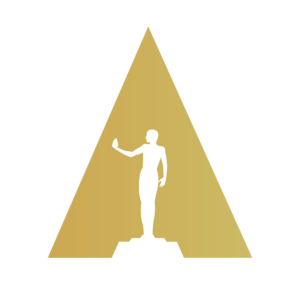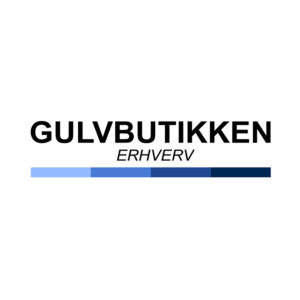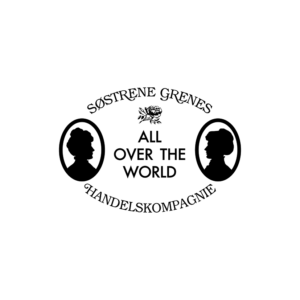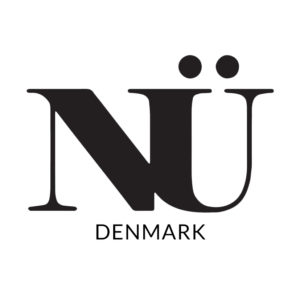 Maria har været ansat som timelønnet annoncedesigner og hjemmeside administrator og har desuden stået for at lave opslag på Odense Designakademis hjemmeside og instagramkonto. Da Maria endvidere var i stand til at overholde tidsfrister og var god til at lytte til de ønsker jeg eller skolens medarbejdere måtte have gjorde kun samarbejdet nemmere og bedre. Jeg kan derfor varmt anbefale Maria til opgaver, hvor det skal være tydeligt, at afsenderen har et ønske om at fremstå smagfuld, men også med lidt kant.
Artistic, agile, and sociable are words that could easily describe Maria. I had the pleasure of working with her at the Launch Festival Hackathon in San Francisco. We were part of a team that developed a web application, which required exquisite UI & UX design. She started simple, with wireframes for the User Interface, designed our project logo, and did amazing work with HTML5 & CSS3 and Adobe Illustrator. Maria has a great sense of humor. No matter how tense things got, she kept us all smiling. I highly recommend her for designer positions.
Born and raised in Denmark but always exploring the world. I love working with people and my skills range from Illustration to web design. I believe in being a visual advocate for the user.
Life is an exciting journey. I work remote and i love visiting my clients around the world. 
Get in touch today, it's FREE! ♥